Pretia Technologies, a global leader in the augmented reality (AR) industry, has joined Qualcomm Technologies Inc.'s Snapdragon Spaces™ Pathfinder Program. Joining this cohort will allow Pretia Technologies to access the latest Snapdragon Spaces XR Developer Platform technology, secure project funding, receive hardware dev kits, and benefit from co-marketing opportunities, all in a quest to push the limits of AR innovation.
As a result of joining the Pathfinder Program, Pretia Technologies will port its widely accepted MetaAssist mobile app to AR glasses, transforming it into an exciting expansion of its existing product on Snapdragon Spaces. Pretia Technologies is also excited to announce the expanding support of the AR Cloud software development kit on the Snapdragon Spaces platform. The company is committed to providing a streamlined AR development solution to empower all future AR glasses based on solutions from Qualcomm Technologies.
Unlocking the future of AR to pioneer groundbreaking user experiences for smart glasses
Pretia Technologies aims to revolutionize the AR industry by providing developers with a set of tools that are ready for future AR glasses based on Snapdragon Spaces. As a software company committed to AR technologies, Pretia aims to pave the way for exploring the best practices of user experiences for AR glasses, enabling developers to craft immersive and innovative experiences in the rapidly evolving world of augmented reality in a faster and easier way.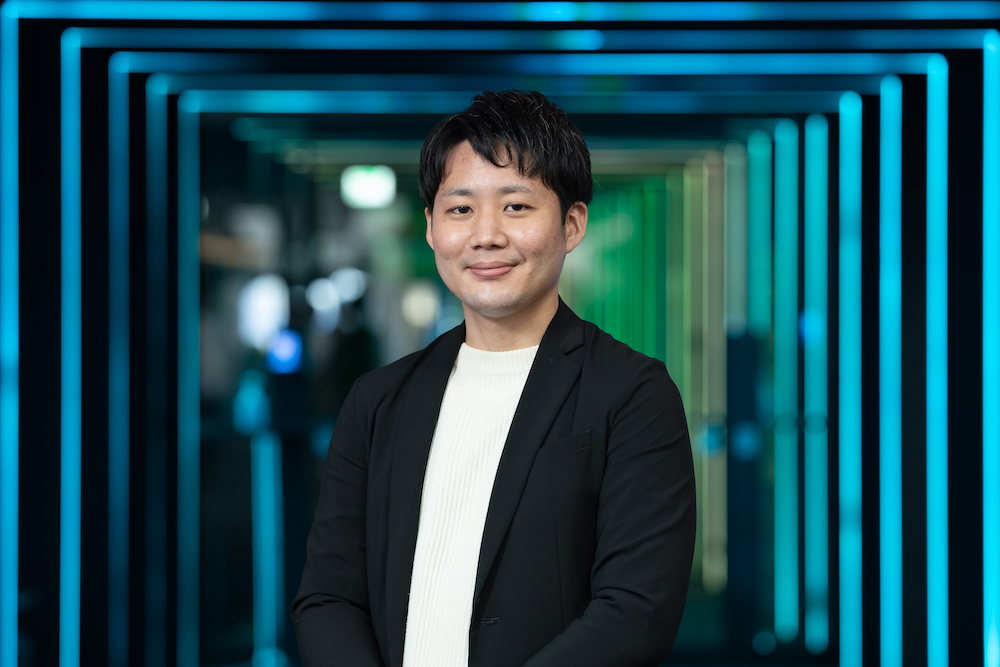 Yu Ushio, CEO of Pretia Technologies Inc., said, "We are beyond excited to work with Qualcomm Technologies through the Snapdragon Spaces Pathfinder Program. This game-changing integration of Snapdragon Spaces will enable us to take our MetaAssist mobile app to new heights and redefine the future of AR glasses with our Pretia AR Cloud software development kit. We're committed to creating extraordinary AR experiences that will captivate the world."
This announcement marks a significant milestone for Pretia Technologies. As both companies continue to push the boundaries of AR innovation, the excitement surrounding the potential for developers, partners, and consumers is palpable. The world eagerly awaits the extraordinary advancements that our solution will bring to the realm of augmented reality.
-ENDS-
Snapdragon and Snapdragon Spaces are trademarks or registered trademarks of Qualcomm Incorporated. Snapdragon Spaces is a product of Qualcomm Technologies, Inc. and/or its subsidiaries.